Evowrap UK Supply & Installation
3M Architectural Vinyl Wrap
Why replace when you can upgrade with 3M & Cover Styl' Architectural Wraps?
Our commercial vinyl wraps are the perfect choice for your business.  Don't spend time and money discarding of your old furniture.  Revamp it, like new, with our architectual wraps from 3M and Cover Styl'.    UK nationwide installation or free delivery direct to your door.
Why choose an Evowrap installation?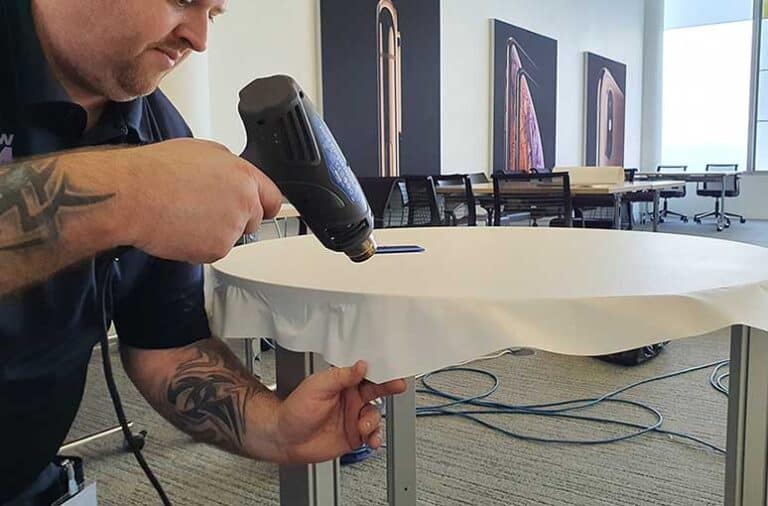 Evowrap are accredited Cover Styl' architectural wrap installers.  Wherever you are in the country, you can benefit from an Evowrap commercial wrap installation.
We are based in the Midlands and have our team of installers covering the whole of the UK, and we don't use subcontractors. All Evowrap team members who visit your property are employed and highly trained in the Evowrap way.
We're a friendly family run business, just at the end of the phone, please give us a call to discuss your requirements or us a call today to discuss your requirements or request a quote using our online form today.
Why Trust Evowrap?
Extensive warranties
Friendly, family run business
Over 19 years experience in the industry
Mess free installations
We accept all major credit cards
Simple booking process
We use premium grade 3M Di-Noc and Cover Styl' vinyl wrap 
Our architectural vinyl wrap installers cover the whole of the UK for residential and commercial installations.  We travel up and down the country every day from London to Birmingham, Manchester to Bristol.