The perfect solution to your window privacy problems
What are the benefits of privacy window film?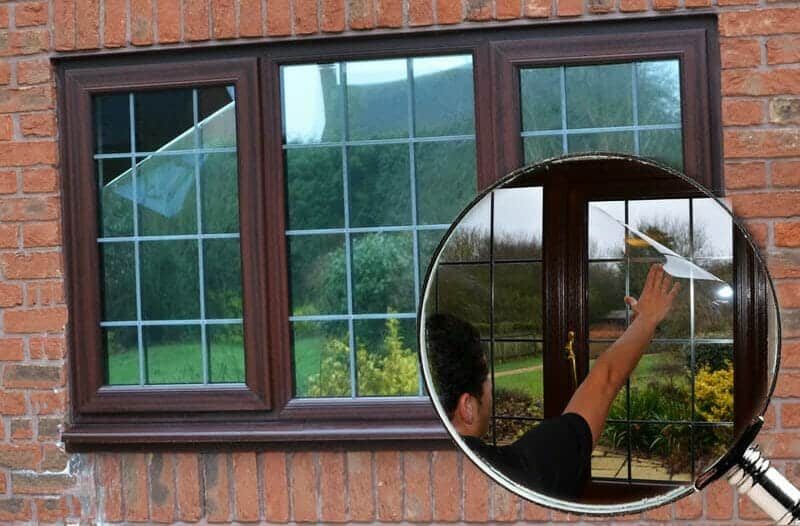 One way privacy window film prevents vision into your property whilst allowing you to see out.  One way mirror window film created a reflective window from the outside but allows clear vision from the inside..
24/7 privacy without losing the light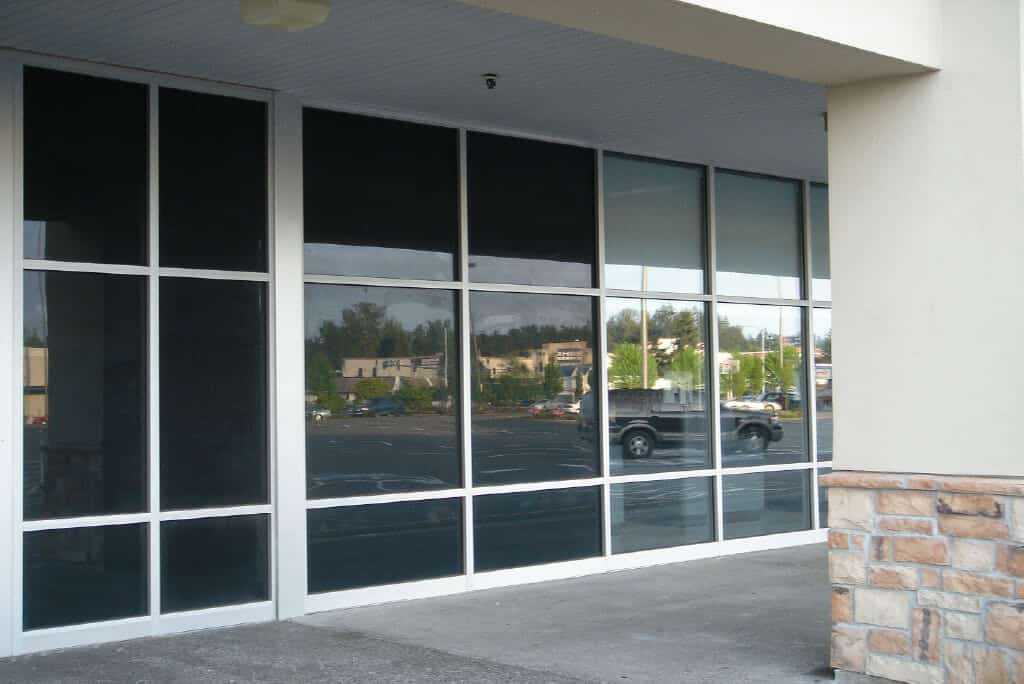 Our blackout window films provide complete privacy day and night. Unlike our frosted films the light is also blocked. This is the best frim if your looking for a total privacy glass.
Create privacy with attractive designs
Tired of feeling like you live in a goldfish bowl?
Ready for the best privacy protection?
Over 70+ reviews and counting
Google Reviews | Facebook Reviews
If you have a question about any of our products or services then please get in touch.  We're happy to help.