Keeps you cool. Reflects dazzling glare. Protects your prized possessions against fading
What are the benefits of solar window film?
Reflects bright sunlight and annoying glare
Improve your comfort. Anti-glare window film cuts out up to 90% of glare.  Instant glare reduction for your windows.
Fade protection for your furnishings
UV window film blocks over 99% of UV rays. These UV rays are the main cause of fading. Can help if you have UV sensitive skin conditions but always check with a doctor first.  We have anti UV films which stop over 99.5% of UV rays as well.
Reduce heat loss through your windows
Insulating window films add a low-e coating to reduce up to 33% of winter heat loss.  These solar control window  films are also excellent at reflecting solar heat and glare as well as harmful UV rays.
Best performance for total solar protection
If you're looking for the best performing solar window film then the reflective range is the perfect choice.   The window film still allows you to see out but does have the darkest tint out of all the solar films. The fil offers the best heat, glare and fade protection out of all our solar coatings.  These films are also available in a one way privacy window film version.  These provide daytime privacy.  For 24/7 privacy windows check out our frosted window film.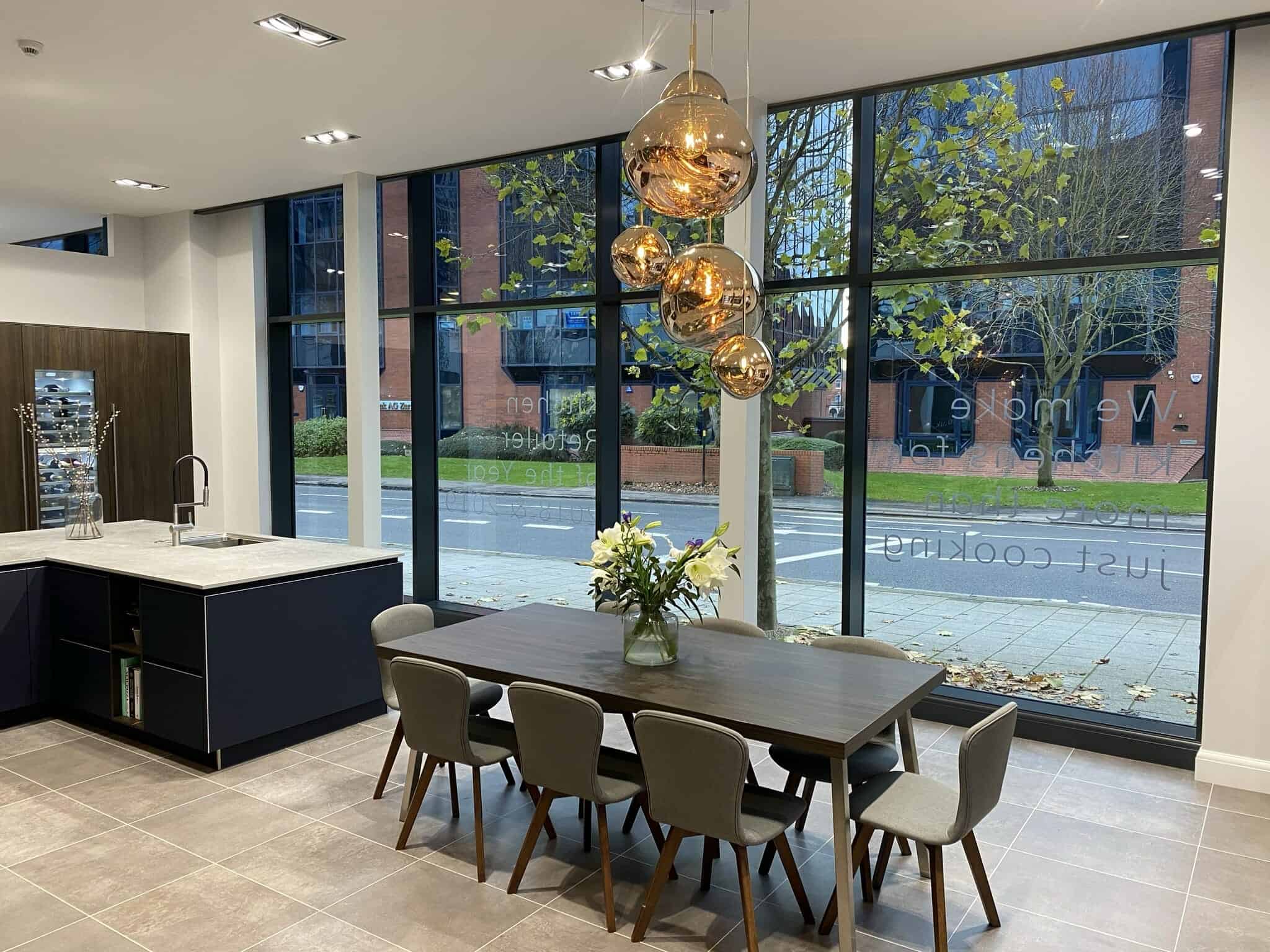 Best for non reflective all-round solar protection
If you want good performance but with a more natural looking tint then our natural range is the ideal option.  The window film has a smoked tint and is available in various shades.  Doesn't offer as good performance as the reflective range but doesn't have as mirrored appearance either.  good at reducing solar heat, glare and fade protection.
Best sun protection with minimal tint
Coolclear solar window film is our flagship tint for those who don't want to change the appearance of their property.  It uses the latest technology to reduce a large amount of incoming solar heat without blocking the light.  The window film is so clear that you can hardly tell the window has been filmed.  Excellent heat, UV and fade protection whilst being nearly invisible.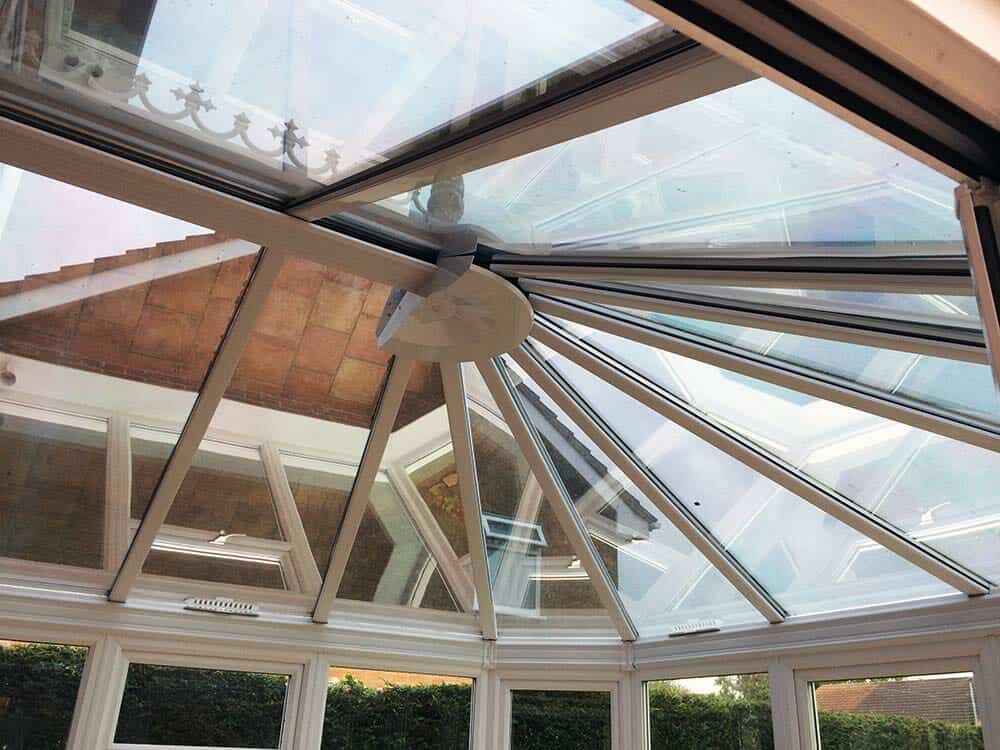 If you have poorly insulated windows and also want to reflect solar heat, glare and fading then our insulating window film is the option for you.  Has the same excellent heat, glare and UV reflecting properties as our reflective range but also has an internal low-e coating.  This coating helps to keep up to 33% of winter heat in.  An excellent film for conservatory roofs but can be used on most types of glass.
Ready for the best solar protection for your windows?
Over 70+ reviews and counting
Google Reviews | Facebook Reviews
If you have a question about any of our products or services then please get in touch.  We're happy to help.